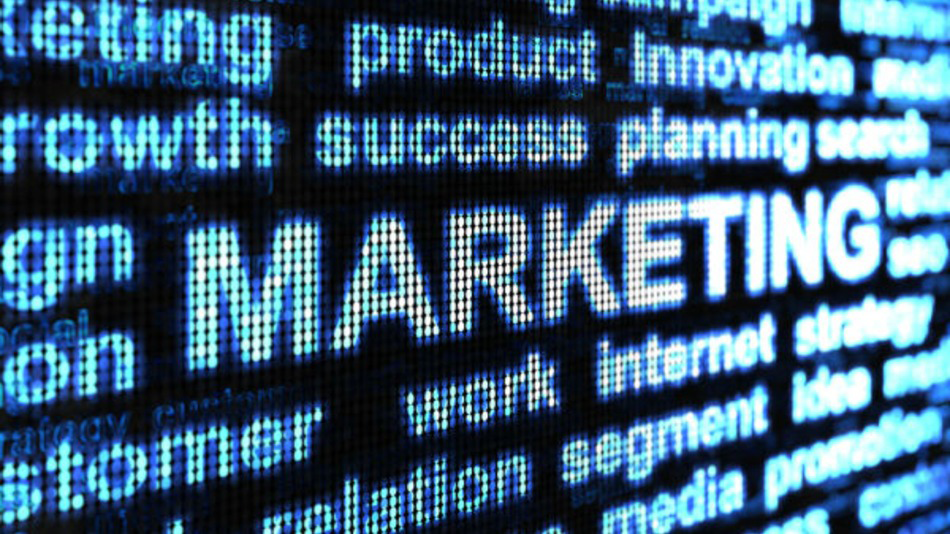 Developing and maintaining a strong web presence is of the utmost importance for your small business. The majority of people in need of a product or service will go online to research their options before making a buying decision. This opens up a world of possibilities and opportunities for your company. A great way to get ahead of the competition is to be there where your potential clients are searching, providing the information that they need. This will naturally guide them in your direction when they are ready to make a purchase.
Below you will find 10 steps you should take for your small business internet marketing efforts.
1. Develop a Plan & Do Your Research
Before you can begin generating leads for your small business, you must develop a plan for how you will go about doing just that. Determine what sites you want to have a presence on, decide how much you are looking to spend throughout the process, define your target consumer or market – the list goes on and on.
You should also research what other successful small businesses that you admire have done in their online marketing strategies. While you don't want to mimic what anyone has done, you can certainly draw inspiration from websites that you love. Take note of why you love a site: the layout, the content, the ease-of-use, etc. This will provide great insight into what kind of a website you want for your own business.
Create and Share Quality Content
The basis of a successful Internet marketing campaign is in providing fresh, valuable, quality content for your current and potential customer. Ensure that you are providing content that is of value to your clients by targeting your ideal customer with each and every article written. Great content will be enjoyable to read, easily shareable, and written with the target consumer in mind.
Utilize Keywords and SEO
When designing your website, creating content, or even when posting on social sites for your business, be sure to follow Search Engine Optimization (SEO) practices and insert target keywords wherever possible. This will enable your site to rank highly on the search engines, which will in turn lead to more traffic and more potential clients.
Get to Know Your Target Customer
Spend ample time researching your target customer. What do they like? What do they dislike? What are their needs and wants, and how can you help them in these areas? By getting to know your ideal consumer, you can more sufficiently write to them when creating your content. Becoming a valuable resource that they can rely on for information they are seeking inevitably will lead to you being top of mind when it comes time to make a purchase.
Define Your Goals
What do you want to get out of your Internet marketing efforts? Take the time to sit down and outline exactly what your hopes are. Is it to become an authority in your industry? To gain more leads? To improve your reputation? Once you have defined what your goals are you will better know how to go about accomplishing what you need.
Start a Blog
Quality content can go a long way for your online marketing efforts, but consistently pushing out unique, fresh content is the key to becoming a true online success. The best way to regularly update your site with content is to start a blog. Blog posts should be easy to read, informative, and keyword heavy.
Get Involved in Social Media
The majority of your current and potential customers are going to expect you to have an active presence on social media sites such as Facebook, Twitter and LinkedIn. It is almost a given in today's world that businesses create and maintain profiles on these pages. The wonderful thing about social media is that it allows for you to have an open and honest conversation with your clients. It lets them feel as if they know you on a personal level, rather than being just another nameless buyer. This is great for building long-term relationships with your customers.
Study Your Metrics
You won't have any idea how your Internet marketing efforts are performing if you aren't constantly keeping tabs on them. A positive part of the online marketing world is that results are seen in almost real-time, so you are able to know if something is a success or a failure right away. This allows for any issues that arise to be handled quickly, and any changes made before too big of a problem can escalate.
Keep Things Current
Once you have created a website, you may think the bulk of the work is done. But in order to be a true leader in your industry you will need to constantly update your site to keep up with current trends and to keep things interesting for your visitors. This is something that is important to discuss with your web designer. You can often build in a site maintenance component to your original web design package.
10. Make Your Site User Friendly
Getting potential leads to your site is pointless if they don't enjoy the experience once they arrive. Make your site easy to use with clearly defined sections that pertain to your target customers. Provide all of the information potential clients will be looking for: services provided, business history, success stories, examples of work, etc. The more relevant info that is easily accessible for them, the better.
Developing and executing an Internet marketing strategy may seem complex, but can be easily done by following these simple steps. By doing so, you will organically generate more leads for your business, and in turn, secure more loyal and satisfied customers.
If you found this article useful, take the time to download our FREE eBook on How Inbound Marketing Drives Real Results.