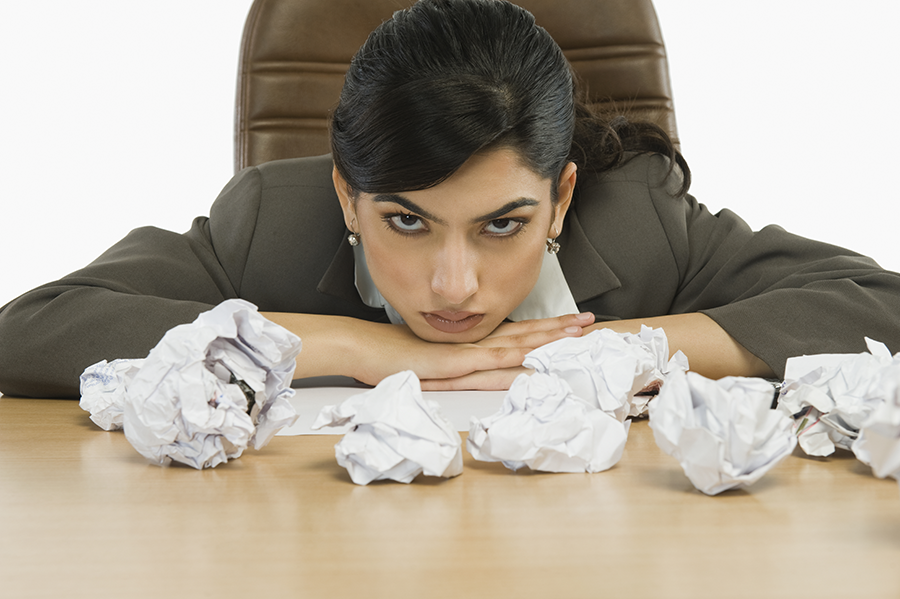 When you begin to take your online marketing efforts seriously, one of the most important things you will need to do is to start measuring and monitoring your analytics. There are many measurements that will clue you in to how successful your tactics are, each of them important for their own reasons. One of the most significant to the overall success of your online presence is your bounce rate.
By definition, a bounce rate is the percentage of site visitors who leave after visiting one page. If your website has a high bounce rate, this lets you know that you need to make some major changes. Below you will find just a few of the reasons why your website's bounce rate may be so high.
1-Difficult to Navigate
When a visitor first arrives to your site, the experience should be pleasant for them. All information they are looking for should be easy to find, and any advertised offers should be prominently displayed. If a user can't find what they are looking for easily and quickly, they'll leave without a second thought. No one likes to waste time, and searching throughout a poorly planned site for information is an experience no one wishes to have. Make it easy for your visitors and provide an obvious path for them to take to find the info that they need.
2-Poor Design
When designing your site, you should make sure the fonts you choose to use are easy to read and that they stand out on the page. Keep in mind that a lot of your traffic will be coming from mobile phones, and some fonts don't translate to those small screens well.
Not only should your site be easy to read and simple to navigate, but it should also be attractive. There are millions upon millions of websites these days, and online users are used to seeing some pretty amazing things. If your site is unattractive or a bit behind-the-times, viewers could possibly develop a potentially negative reaction to your content. Putting some time and effort into really thinking through your website design is a vital part of the process.
3-Not Mobile Friendly
With more and more people using their smartphones to look up business information every day, it is crucial that your site have a responsive design. What this means is that it will automatically adjust to be viewed on whatever device your visitor is using – mobile phone, laptop, desktop, iPad, etc. A website that isn't made in this manner is nearly impossible to read when using a mobile phone, which can obviously be a major reason behind your high bounce rate.
4-Not Delivering on What's Promised
If users are coming to your website by way of an offer or Call-to-Action (CTA), they should immediately be taken to a landing page that is focused solely on that particular offer or CTA. If you direct them to your homepage, they will have to spend time searching for what they are looking for. As we have already discussed, no one wants to waste their time searching for what should be easily found. Viewers who believe they will find an offer on a page once they click through and instead find something else altogether will likely become somewhat frustrated and leave. This could be a huge factor in your high bounce rate.
5-Too Much Unnecessary Content
The attention span of today's average Internet user is incredibly low. People are busier than ever, and when they come online searching for information they want to easily find what they need and go. Keep this in mind when writing the copy for your website, and also when writing blog posts.
Short, concise paragraphs are much easier to read than something that is long and drawn-out. Even better, organize those short paragraphs into a bulleted list. If you have a large amount of content that you think is absolutely vital, break it down in whatever way possible. If it's a blog post, consider making it into two separate, shorter posts.
These are just a few of the reasons that your website bounce rate might be high. While there could be many other factors, taking a look at the above issues is a great place to start. By making changes to just these few things, you should immediately see a lowering in your bounce rate. It's simple, really: users want to view the content they want to see on a well-designed site that is both pleasing to look at and experience. When you break it down to that basic level, it doesn't sound so complicated. To read more, download our FREE eBook on "10 Steps to Turn Your Website Into a Lead Generating Machine."