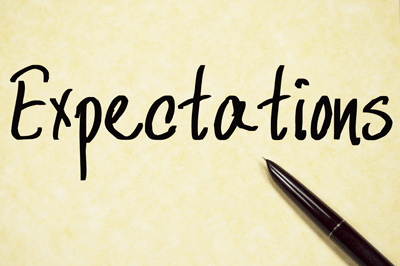 Content marketing is an exciting and effective strategy that can really jumpstart your business. It provides ample qualified leads and allows for creativity and adaptability in your marketing campaigns. However, it can also be very challenging to implement on your own. A content marketing agency can really help you get your marketing off the ground.
When choosing a content marketing agency, there are many things you should consider, and some things you should expect from them (because you deserve them). Here are some of the most important:
Openness and transparency
If you're spending your business' money on an agency, you deserve to know how that money is being spent. Make sure you know exactly the services you're paying for – will they be redesigning your website? How much content will be written for your site every month? Who will analyze the website data? A good agency should have no problem answering these questions.
Analytics
A good content marketing agency will have analytics in place to determine all kinds of statistics, such as site visits, leads and clicks. But a great agency will go through those analytics with you, explaining what they mean and how your website is performing.
A proven track record
A dependable agency should have a track record of success, and they should be willing to share that history with you. Ask your agency for the websites of some of their previous and current clients, and for information about the kind of results those clients achieved. And be sure to take a look at those websites, to ensure you are happy with the agency's previous work.
A detailed plan
An agency should have a specific marketing plan in place for your business, and they should be willing to discuss their plans with you. Find out things like how often they intend to post blog articles and social media updates, how they plan to deal with leads, and the kind of results you should expect.
Availability
Nothing is worse than hiring someone you can never get a hold of. Make sure that your agency makes itself available to you on a regular basis, and that they respond quickly to questions or issues. In the tech world, there are always glitches – you want to be sure your agency handles problems efficiently and is always there when you need them.
To read more, download our free eBook: