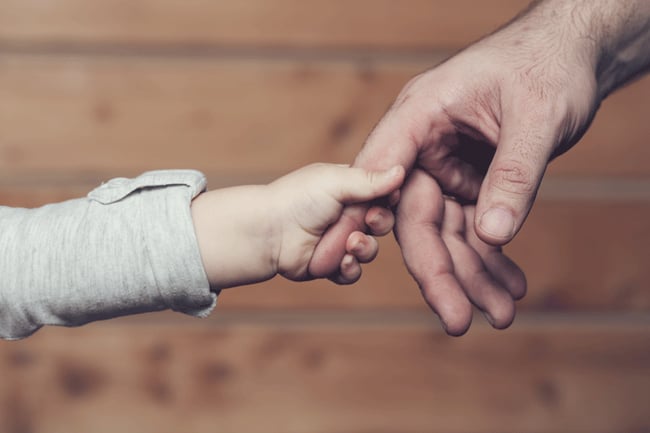 We've written a lot on this blog about how easy it is to generate online leads using inbound marketing. However, the equation is not as simple as just putting up some content, getting people to click on your links, and counting the orders you receive. Your customers are humans, not computers, and the world of digital marketing and sales is not really all that different from more traditional, old-school sales. People still prefer to buy from salespeople and companies who they trust, just as they always have. While it's not very difficult to get people to land on your website, you can't expect them to become buyers immediately. In fact, if they're hit with a sales pitch before you've earned their trust, they're more likely to click away and move on to the next website.
So, if your marketing program isn't based around first building trust with your online leads, you're missing the mark, and probably losing out on potential business. Let's look at a few mistakes you may be making.
You're not offering them anything of value.
We don't believe that everyone is inherently greedy, but, let's be realistic. Who doesn't like to get something for free, especially if it's something of good quality? It's never too early in the process to start building trust by giving something to your potential customers that they'll appreciate. Marketing emails that provide some useful information to educate people who are interested in your field will do much more to build trust with prospective buyers than hitting them with cheesy sales pitches. If you're a service provider, a free trial will go along way in this regard.
You're not showing testimonials from trusted sources.
Even in old-school sales, nothing was ever a more valuable tool to build trust in prospects than a referral or a positive review from a trusted source. Working with online leads really isn't all that different. In particular, millennials, who are rapidly becoming the most populous and most valuable demographic to marketers, rarely make purchase decisions in isolation, and tend to rely heavily on peer reviews. Endorsements from trusted sources in your field and reviews from users who have actually used your products or services to solve their problems will really help you in building trust with today's customers.
You're not using your blog effectively.
Online marketing is generally content marketing, and that really centers around using your blog to keep people coming back to your website. You may initially generate plenty of online leads by giving away a free eBook, but that's basically a one shot deal. You still need to nurture those leads, and keep them coming back for more. A well-written blog which is frequently refreshed with new, compelling content on relevant subject matter will keep your online leads engaged and further your efforts of building trust, which will hopefully eventually lead to closing a deal.