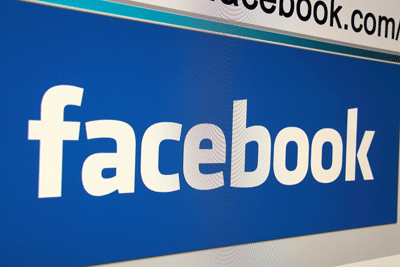 When it comes to social media sites, there are basically two categories: Facebook, and then everyone else. The only social media platform that ever had an Oscar-winning movie made about it, Facebook rose quickly to the top of the social media pyramid and has reigned supreme ever since. You want some numbers? Try these on for size: 1.39 billion active monthly users, which is actually a 15 percent increase over last year. 1.9 billion active mobile users, which is a 26 percent increase over last year. Every second, five new Facebook profiles are created, which means that since you started reading this blog article, there have been at least 100 new Facebook profiles made. Seriously, how much bigger can this online juggernaut become?
But we're not here to discuss the potential continued growth of Facebook. I simply wanted to illustrate why you must have a strong presence on the social media giant. If you're barely getting acquainted with Facebook for business, or you want to redesign what you've currently got, follow these three steps for building a Facebook page.
Be thorough
This is very important for any social media page, but especially Facebook. You need to utilize every feature of the Facebook page, such as the cover photo, profile image, additional page tabs and company information. Fill in every available box where information or an image is needed, such as spaces provided for your company's address and phone number. You want your Facebook page to operate as an extension of your website – consider the Facebook page to be just like any other page on your business website. A visitor should be able to learn anything they need to know about your business from your Facebook page.
Ensure it looks good
The Facebook business page is pretty standard, and looks virtually the same for everyone; and I'm not advocating that you become a hacker and mess with Facebook's coding. But your cover photo, profile picture and any other appearances of your logo should all look great and be properly sized. You'd be surprised just how many pages have images with bad resolutions or that are poorly-sized, which can cause them look grainy and distorted in certain formats.
This reeks of unprofessionalism and doesn't speak well for your company's ability to be thorough, especially when you consider what an easy problem it is to solve. Take an extra hour or two to make sure all your images look good.
Test it on every device available
Regardless of whether you're personally Team iPhone or Android (Team Android all the way!), among the people in your office, you should have numerous types of phones, desktops and laptops represented. You should use them all to test out your Facebook page. Look at the page on every device to ensure the appearance is both attractive and consistent, and click around on a few pages. You want every individual who visits the site to have virtually the same experience.