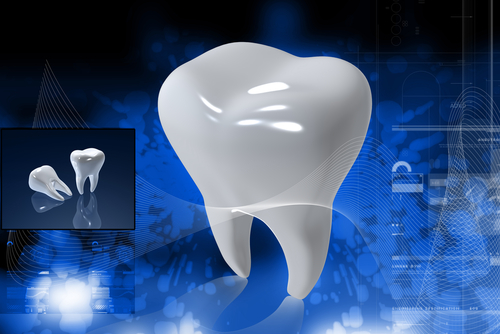 When you are planning your marketing strategies for your dental practice, you may naturally lean toward focusing on traditional marketing methods such as TV or radio commercials, direct mail, or even billboard ads. In the past, this approach was basically your only option for reaching potential patients. You may have had some moderate success with these tactics, but that success likely came with a hefty price tag. Luckily, there is now a relatively new option when it comes to dental marketing that is proven to lead to more success for a fraction of the cost.
Inbound marketing is basically the practice of creating quality content and making it available so that it will naturally draw potential clients to your company. By creating this valuable content and placing it strategically on your website, blog, or social sites for your current patients and those you hope to convert, you become a respected resource, and therefore remain at the forefront of their minds. This naturally leads to more business for you.
There are many moving parts that make up the inbound marketing methodology. These include:
Content Creation –
The basis of inbound marketing is in providing quality content and making it available to your potential clients. This content should answer their basic questions and needs, so that they will discover it organically on your website or blog. When creating content, be mindful of SEO practices in order to ensure that what you are developing is easily found by those searching for it.
Personalization –
By studying your leads and learning more about them over time, you are better able to personalize your content to their specific needs and wants. This leads to a more satisfied potential client, and will hopefully convert them into a loyal patient of your practice.
Lifecycle Marketing –
Consumers go through many stages as they interact online with your practice. By acknowledging this fact you are able to recognize that each stage requires different marketing actions. Your website should speak to all stages of the consumer throughout the site.
Multi Channel –
One of the major benefits of inbound marketing is that it approaches people where they are, in whatever channel that they want to interact. It may be on your blog, on your Facebook page or via Twitter, or through your email campaigns. It's up to them where they participate. This leaves them feeling empowered, and in turn builds trust in your practice.
Integration –
By utilizing your publishing and analytics tools, you are free to focus on publishing the content that your potential patients are looking for in the right place, at the right time.
Inbound marketing allows you to personalize your dental marketing efforts beyond anything you could have imagined with traditional marketing. Your potential patients will appreciate what you have to offer and will actually seek out the content you are providing, while in the past they may have avoided your marketing efforts. This is just one of the amazing benefits of using inbound marketing for your dental practice.
For more information on inbound marketing, download our FREE eBook on "How inbound marketing drives real results".