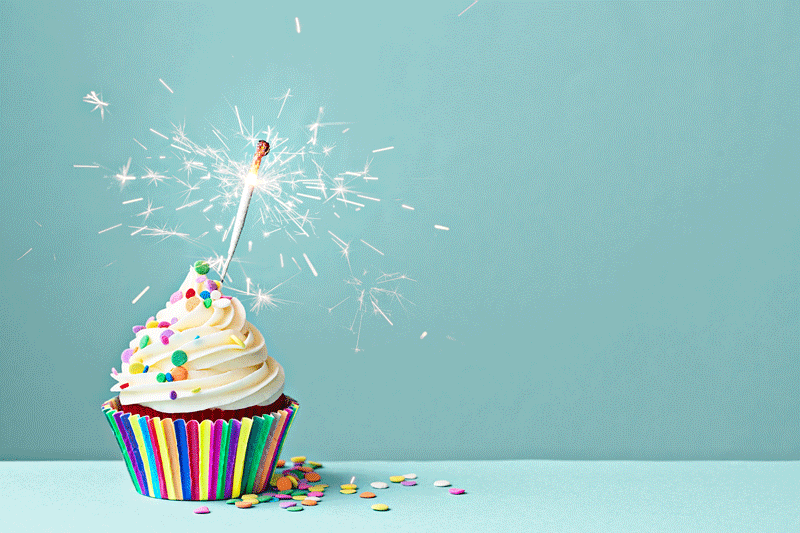 Search engine optimization helps your website get discovered by searchers both locally and globally. Think of all the things you type into Google or your favorite search engine and the reasons you turn to these search engines. Most likely, you are looking for answers. SEO attempts to gives you the right answers. By optimizing your website, you are basically spelling out exactly what you are offering to the search engine.
Sites like Google have to "crawl" through countless websites to figure out where to place it in rankings and when to show it depending on the search. If you have a website, you want to show up when someone searches for terms related to your business. For example, we (Rhino) are an inbound marketing agency. So, we want to rank for terms like inbound marketing, marketing agency, inbound marketing agency, inbound services, etc. The point of SEO is to make sure search engines know what your website is about and that the appropriate audience will see it. (For a more detailed tutorial, I always recommend reading the incredibly detailed "Beginners Guide to SEO" by Moz.) This is all interesting, but how do you know what the most effective keywords are for your business?
Research
Before starting any SEO, you should do as much research as possible. It is vital that you understand the process and strategies. When deciding on keywords, research will set you up for success while winging it will likely end in failure. First, consider what people are already searching to find your website. If you own a small business like a cupcake bakery, maybe people are just typing in "cupcakes in Manhattan" (where your shop is). That is a good place to start.
Look at where your competitors are ranking for that search term. Are the top results filled with huge brands like Sprinkles, or are the results mainly articles from news sources and review sites? Where is your website located in the rankings?
To figure out even more good keywords, try out some keyword research tools like Google's Keyword Planner or the alternative Keyword Tool. These sites will give you suggestions and if you sign up, you can see the search volume (how many people are typing that term in), which will help you understand how popular the term is.
While it would be nice to rank for a term with hundreds or thousands of daily searches, these keywords are usually dominated by big companies. A cupcake bakery will likely never rank for "cupcakes" since that is simply too vague and those searchers probably aren't going to visit your store anytime soon. This brings us to the concept of long tail keywords.
Long tail keywords
As searches get more specific, you tend to get better quality traffic. If someone in Manhattan types in "cupcake bakery near me", they are probably on the verge of buying and likely to become your customer, if you show up in the rankings anyway. As people get more and more detailed with their search, it generally indicates higher interest and higher intent to buy.
Additionally, these long tail keywords are generally easier to rank for and thus a great target. Consider the difference between trying to become number one for "bakery" versus "specialty cupcake bakery in downtown Manhattan." Long tail search is the most popular type comprising 70% of search traffic! (Source).
Think about your niche or what sets your business apart from everyone else. This can help inform potential long tail keywords. Once you have the keywords in mind, create content surrounding and including that keyword. Write blog articles about it. Use the keyword in your title and within the blog. Create videos on the keyword or content offers. All of these will help you rank higher and help you convert visitors into leads or customers.