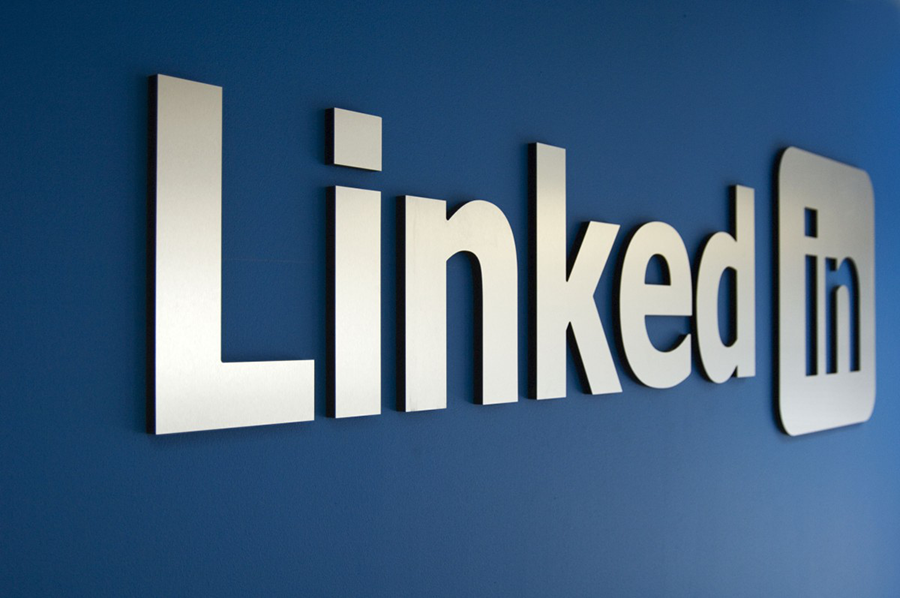 Nearly every professional out there has a LinkedIn profile, and the majority of business owners are catching on that they should have a company profile as well. But aside from being just an online resume, what is the benefit of having a LinkedIn profile for your business? And more importantly, how can it help you grow your business?
First off, it's important to note that LinkedIn is the number one online tool for networking and marketing. This tells you that the people you want to reach are most likely already on LinkedIn, open to connecting with your business. It's incredibly important to take the time to make your business page as robust and detailed as possible so that when you do make that connection, your potential customers are impressed with what they see.
Your profile should include engaging professional profile and cover photos. Be sure to completely fill out all applicable fields with valuable information for those in need of your services. You should also be sure to consistently update your status with informative, interesting posts. The more interaction on your profile that you drive, the more your network, and therefore your prospective leads, will grow. The most successful companies on LinkedIn have a highly engaged, active profile.
And don't just post information – engage your viewers through asking questions and requesting their participation. No one enjoys a one-sided conversation. Get them involved! And when they answer, make sure you are ready with a response of your own. Keep the conversation going. The more prospective clients interact with your company, the more likely they are to think of you when they are in need of your services.
Also, interact in other spaces as well. It's almost a given that no matter your industry, there is a LinkedIn group for your specific field. Jump in and become a part of the discussions held within the group. Learn from others, and chime in when you have valuable information to add. Networking with and learning from others in your industry is a great way to grow your business.
Pay attention to the content that tends to drive the most traffic, and promote similar content on your profile. By using Sponsored Updates, you can drive qualified, targeted leads. Interspersed with your organic content, you can drive your viewers to the content you want them to see without being too pushy.
Also, it's a great idea to share detailed, visual content. By engaging your viewers with images, videos, and other fun content, you are able to capture their attention quickly before pulling them in to offer more detail. The more visually appealing your page is, the more likely people are to stick around and explore.
By following just a few of the above tips you will be on the fast track to growing your LinkedIn audience, therefore expanding the number of leads you're sure to see.