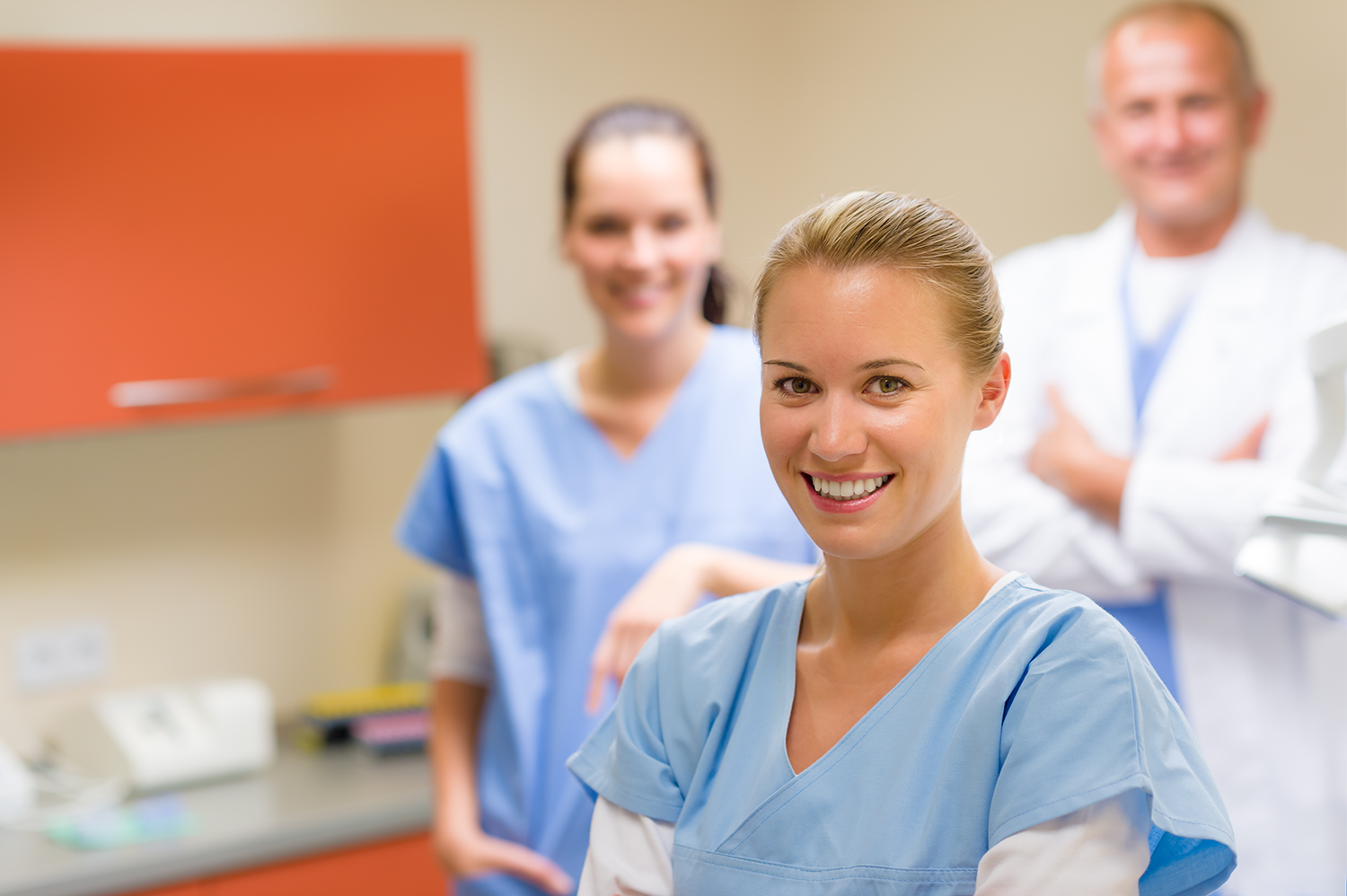 In years past, finding a medical practice was done in a variety of ways, be it word of mouth, convenience, family history, etc. Today, the majority of people looking for any service at all are first and foremost going online. This includes those needing a new family doctor, looking for a specialist, or even those researching which hospital they want to deliver their baby at. It's not enough to have a stellar reputation offline these days – you must now have a robust online presence as well.
The necessity of implementing inbound marketing for your medical practice boils down to the fact that you need to be where the patients are searching. You can no longer rely on them to stumble upon your traditional medical marketing efforts. If someone were to go online and search for your specialty in your city, would they find you? It is absolutely vital to the growth of your practice that the answer be yes.
With the prevalence of things such as DVR, satellite radio, and Netflix, the type of marketing and advertising efforts that have ruled in years past aren't reaching near as many people. Why watch the commercials when you don't have to? What this means for any business is that you must try something new.
The crux of inbound marketing is in creating content that people actually want. Rather than inundating potential patients with ad after ad, the inbound marketing theory allows you to create valuable content that your future clients will seek out on their own.
Through inbound marketing for your medical practice you will be able to reach and educate your patients when they need you most. Through providing this quality educational content, you will in turn increase your number of leads, and eventually, your client base.
The inbound marketing methodology is simple yet effective. There are four specific actions you will follow: Attract, Convert, Close, Delight.
Attract your ideal consumer through carefully crafted online content targeted at specific buyer personas. This is where it all begins. This offering of valuable content will lead to an increase in traffic to your website. Now that you have their interest, it's time to convert that traffic into leads. This is the point where you will offer that prized content in exchange for what is of value to you: their contact information. Once you have a way to contact these potential patients, it's time to close the deal. There are numerous ways you can do this, and your sales team is one step closer because the leads they have been provided with have shown a known interest in what you have to offer. The final step of inbound marketing, and one that is essential to continuously uphold, is to delight the consumer. Now that they have used your services, keep them coming back for more!
Inbound marketing is a modern approach to an age-old issue. The great thing about taking this tactic in your medical marketing efforts is that you are providing something to your potential patients that they actually desire. This immediately puts you a step ahead of all of the competition. When you are seen as a respected educational resource as well as a provider of medical services, the value you provide to your patients is increased exponentially. To read more, download our FREE eBook on "How Inbound Marketing Drives Real Results".