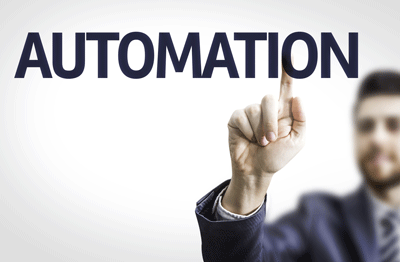 Here on our blog, we are always discussing HubSpot. The reasons are quite simple: we've been a HubSpot partner since the very beginning, when we first became involved with inbound marketing. And why did we start that partnership? Because it was immediately clear to us that HubSpot is the best in the business.
We had the opportunity to review every marketing automation software maker in the industry, and it was always obvious that HubSpot was the smartest choice. But that's easy for me to say – we're official HubSpot partners. Why on Earth would we badmouth one of our associate companies?
But believe it or not, HubSpot truly has earned all this effusive praise. And it's all right if you don't want to take my word for it; I can prove it.
Customer service that can't be beat
I don't know how important customer service is to you, but it's critical to me – if I'm spending money on a service, I want that service to come with a smile. Well, I can tell you firsthand that HubSpot is excellent at customer service.
Whenever we need HubSpot's help, they provide somebody to give us a hand almost always immediately. You simply will not find that anywhere else.
Fully integrated and adaptive software
One of my favorite things about HubSpot's software is how seamlessly everything fits together. HubSpot offers email service, a blogging platform, content hosting and even a brand-new, free CRM, and it all works in concert. For instance, if you need to contact a lead, you can simply look them up in the CRM, and then send them an email directly from their contact page.
The Contact Database
Speaking of leads and contacts, HubSpot's Contact Database is another phenomenal feature. It keeps a running record of every lead you deal with, automatically cataloguing every time they interact with one of your emails or visit your website. Additionally, you can also manually enter information, so you always know exactly where you stand with a lead.
And as an added bonus, HubSpot's database will automatically search the web for public Facebook and Twitter accounts for your leads, and match up those that it finds.
They keep innovating
Another great quality of HubSpot is the fact it never seems to rest. The company continues to innovate and try to improve inbound marketing. In fact, the free CRM is one of the latest developments from the marketing giant, first released last year.
HubSpot seems to understand that it's a leader in the marketing field, and they take that responsibility seriously. They're constantly updating their corporate blog, adding new and compelling marketing tips and information on a daily basis. They also research heavily, poring over their own in-house numbers to try to make new discoveries in the marketing field.