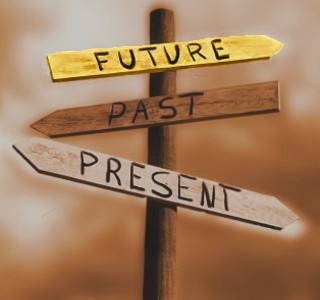 For the past decade or so the Yellow Page print companies have been trying to match their double digit decline in print with double digit growth in online. The primary problem for them has been that they are not an online company. They are an old time print centric company wanting to retain their revenue by offering online products.
The only long term residual value way to obtain business online is to do it yourself! That's right, create a website, make it very user friendly and make it drive leads and sales results to your business.
So many Yellow Page advertisers are stuck in the habit of an easy medium that USED to work so very well. It's time to face the facts. It doesn't work like it used to and the only ones who say it does are those who are selling it.
So let's take a look at the 2 ways to get you out of this conundrum and create some valuable Internet real estate for yourself.
1.) Read, research, Google search and otherwise educate yourself on content marketing. It can also be referred to as Inbound Marketing and you can always take a look at Hubspot's website. But if you still believe designing ads and sending them outbound is the way to go, you must re-evaluate your thinking. Customer's are on the Internet looking for business. Not a few, millions! Everyday for every conceivable product, service, company, etc. That's where they are and this year more of them will be on their handheld devices than their desktop computers.
So don't think about it. Don't pass GO, just start tonight and learn about the new way of getting business, content marketing AKA Inbound Marketing. Take a look at Marcus Sheridan's FREE eBook. It really got me started on the inbound revolution.
2.) Find a really good inbound marketing company that you get along with, a company or group that you feel good about. They give you that kind of comfort that makes you want to hire them to market your business. Then hire them. Don't wait any longer; a good inbound strategy will take a while to get indexed and flowing on the Internet. So time's a wasting. Oh yeah, you're Yellow Pages advertising. Figure out the timelines and begin canceling it. That's right cancelling it. When the whole new inbound plan is in place you won't need it any longer. And in all likelihood your inbound retainer fee will cost you less than your old monthly Yellow Pages bill.
Having these questions is okay:
How much money should I spend on the yellow pages?
Inbound vs. Outbound marketing, which is better?
Online marketing, what is it?
Should I pay for the yellow pages?
Check out a couple of our FREE EBooks on the topic. Good luck and happy marketing.