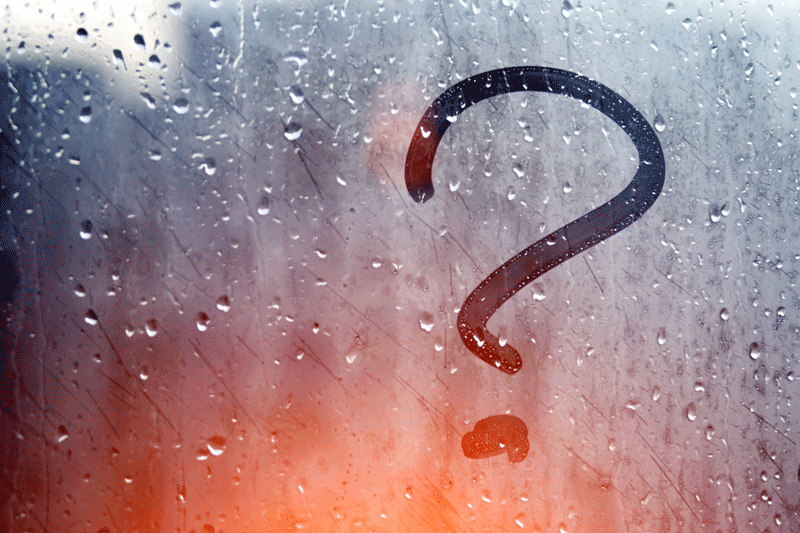 Inbound marketing is a highly intuitive and successful marketing strategy; as long as you can figure it out.
But one of the joys of living in the modern world is all the help available to you. Thanks to the internet, we can Google the answer to any question immediately. There's also a specialist out there for everything, and we can usually locate them online. And if you'd like a specialist to help you out with inbound marketing, you've come to the right place.
Hiring an inbound marketing agency is like outsourcing an entire marketing department. And if you're a small business, that probably sounds like a pretty good idea. But before you sign on the dotted line, there are four questions you should have answered first:
What's your plan for MY business?
Any marketing agency will be able to "wow" you with their jargon and spreadsheets, but let's get specific. Ask a potential inbound agency what they would do for your company in particular. Where do they see opportunity? What are the key selling points, in their mind?
In the beginning, the specifics aren't as important (they'll likely evolve over time), but you want evidence of vision. You want to know this agency has smart ideas for your company, and a plan tailored specifically to your needs. If all they provide is generic marketing advice, that's going to limit your company's potential.
What kind of team do you have?
Every marketing agency needs to have multiple specialists on staff, because digital marketing in 2016 is complicated. The agency needs to manage a website, content, social media accounts and email marketing. Therefore, they should probably have some writers, web designers, coders and/or marketing strategists on staff. Even if they just contract out these positions, you should still inquire about who will be working on your campaigns. The quality of the staff could ultimately determine the quality of your website.
What kind of information/analytics will you provide?
Whenever you pay for a service, you deserve to get a breakdown of how that service is performing; basically, you should know what you're paying for. And a marketing agency can provide this info in the form of analytics. A professional agency should be compiling stats such as total website visits, leads generated, website conversion rate, best performing blog, etc. But beyond simply compiling the numbers, make sure your agency will explain the numbers to you. Numbers without a means of understanding them are useless.
Will you be there when I need help?
Another reason to hire an agency is attentiveness: an agency should be devoted to its clients, and you should expect some personal attention from your inbound agency. Will they always have someone available to answer your questions? What happens if you need an emergency change to your company website – will the agency be ready to respond quickly? It is indicative of an agency that values you as a customer. And in the online world, where changes can easily be made in seconds, you deserve to have some on-the-spot attention available to you.