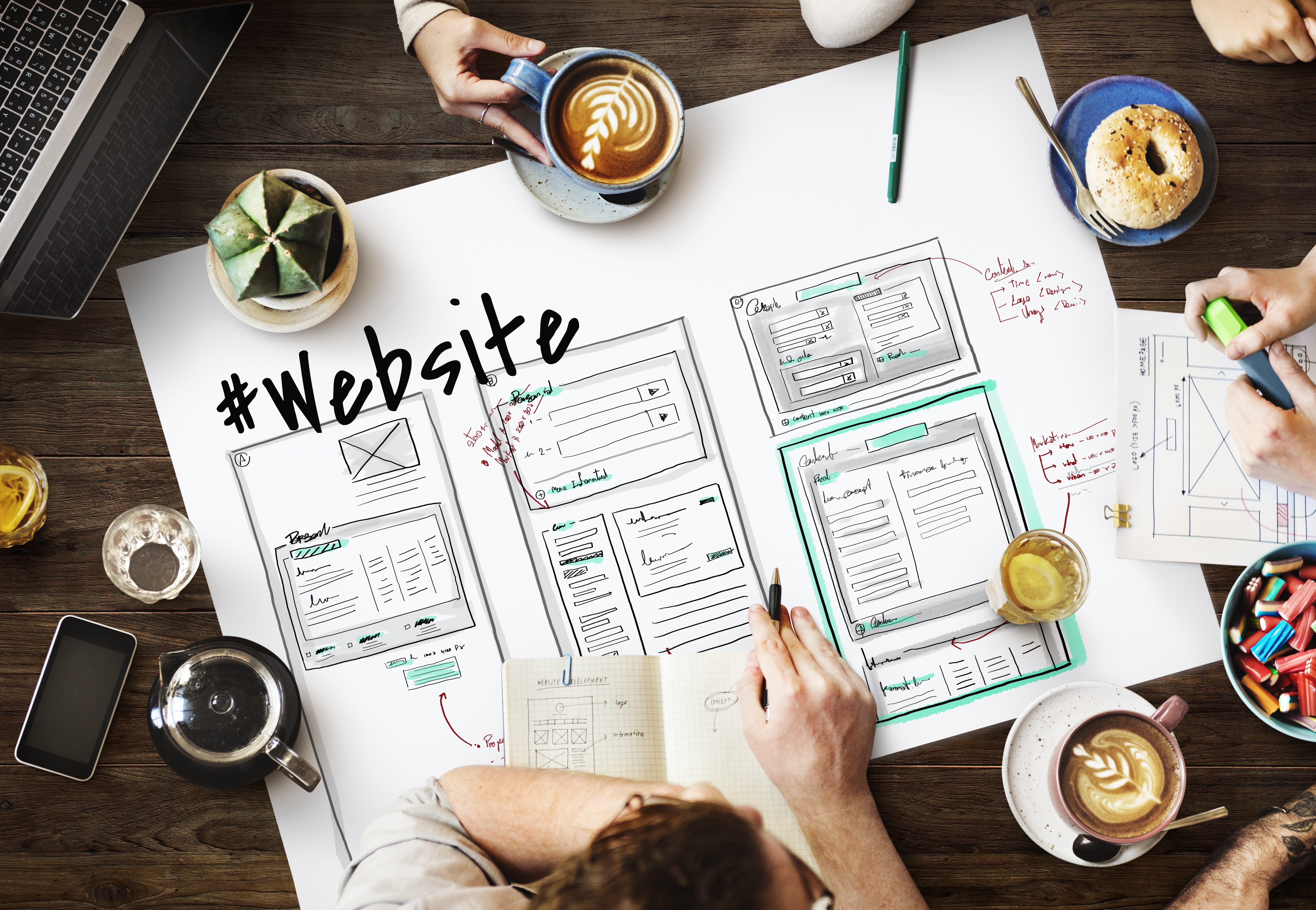 While some of you reading this article may (like me) be old enough to remember a time before the web played such a vital role in our daily lives, there's certainly no question any longer that the world wide web is here to stay. It's actually difficult to imagine, for example, how businesses could have functioned without a presence on the internet. I think it's safe to assume, by this point in time, that if you're running a business, you have at least some sort of a website up and running. You've probably put some time and money into registering your domain name, getting the hosting in place, and may have even paid a designer to create some groovy-looking graphics and other content.

The question remains though: what value are you getting from your investment in your website? To discuss this properly, we really need to look at your goals, and what results you can realistically expect from a website. I don't need to tell you that in order to run a business, you need to be constantly closing deals, or that doing so begins with attracting customers to become interested in your offerings. Ideally, your website should be an integral part of that process. You might even say that a well-designed website can be thought of as your best salesperson.
The Elements of a High-Caliber Business Website
There's a lot that goes into a good business website. Attractive design is certainly an important element, as is high quality content (which we're always talking about here at Rhino). Web developers will also offer you a variety of other features, like the ability to transact business with your customers and make sales right on your site, which undoubtedly has value. But, all the best design in the world isn't worth its price if people can't find your website.
Enter Website Optimization
Nowadays, there's no point in discussing your presence on the web without including website optimization in the conversation. It's an essential piece of your online marketing strategy, and is often called Search Engine Optimization (SEO). What we're talking about here is how likely it is that people are going to find you on the web, when they're searching for the products or services that you're selling. As you know, Google searches are likely to yield hundreds of thousands or even millions of results. But, of course, more people aren't likely to look past the first handful of those. SEO is the practice of that puts your site ranking high enough in the search results to ensure that people will click through to your site.
If you've come this far, I'm sure you'll want to (if you haven't already done so) investigate how well you're doing in search engine ranking. I'd love to be able to point you to a product designed to do just that. Indeed, you'll find (even by searching via Google itself) a myriad of service providers offering tools that check your website optimization. However, most of them we've seen are ineffective at best, and using them may even violate Google's Terms of Service. So, what's a website owner to do? Let's look at some of the ways by which you can actually check how well your site is optimized to be found by search engines:

Optimizing your website can be challenging and confusing. If you'd like to learn more, why not give a call to the SEO experts at Rhino Digital Media?