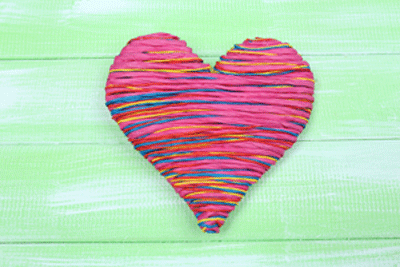 When you first decide to take an inbound marketing approach to your online efforts for your business, you will quickly learn that buyer personas play a big role. Without solid buyer personas you will have a hard time moving forward. Buyer personas allow you to define exactly who you are speaking to, exactly what type of message you hope to send, and exactly how you plan to send that message.
When you begin to define your target buyer personas, there are a few things to keep in mind. For one, you may have a few different buyer personas that you would like to market to. With each persona you will need to take a unique approach, depending on what you know about that particular buyer. This could be method of contact, tone of voice when communicating, types of content offers, etc.
The more detailed you can be regarding your buyer personas, the better. Obviously certain things will be speculation, but the more you know, the more closely you can target each individual consumer. Therefore, the more likely you are to gain their attention. For instance, if you have two target buyer personas, Homemaker Hannah and Businessman Bill, you will get to know each of these buyers intimately.
You should dig deep and figure out what motivates the buyer, what their wants and needs and desires are, what their biggest pain points are, and how you can help. These two buyers will require two vastly different methods of marketing, and by digging in and getting to know every little thing you possibly can about them, you will be able to reach out to them in the most ideal way possible. A true buyer persona is so much more than a customer profile – and it requires a lot of work to develop them correctly.
Check out this customer example from HubSpot for an illustration of the level of detail that will go into a successful buyer persona. As you can see, the time and energy that you put into developing each persona is somewhat extensive. You should take the time to define similar categories to what the HubSpot client used for every one of your buyer personas - Demographics, Values, Desired Experience, Problems, Role, Day in the life, Info Sources, Common Objections, and anything else specific to your industry that you think would be of value to note. While it may seem a bit excessive, this type of detail really allows your marketing team to get inside the head of the customer and speak to them in a way that will resonate.
Buyer personas are an essential part of taking your marketing efforts to the next level. Although the extensive amount of detail may seem a bit much compared to what you are used to, you won't regret making the change. Moving away from a one-size-fits-all approach to this much more specialized way of marketing will be worth every minute spent laying the groundwork.