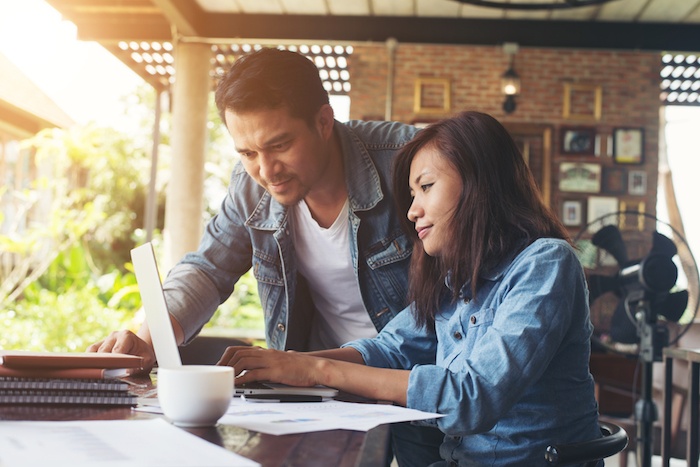 Has your small business already implemented a marketing automation plan? If not, are you at least exploring the idea? If you're researching automating your marketing processes, there's one name that I'm sure you keep hearing: HubSpot. It's the leading solution in its field, boasting 21.6% of the American market. It also won't take you too long to find success stories about large corporations that are using HubSpot, but what about smaller businesses like yours?
Why You Need Marketing Automation
Today's markets are extremely competitive. If you're a small business in an already crowded market niche, you've got to find some way to get an edge over your competitors. Your field may be saturated with bigger companies with larger marketing budgets, with a longer history and broader brand recognition than yours. But marketing automation, properly planned and executed, can put you on a level playing field with the bigger dogs. I understand that you may be hesitant to relinquish control of such vital work, especially to a piece of software. So, to put your mind at ease, here are some of the ways you can expect you'll benefit by automating your marketing process: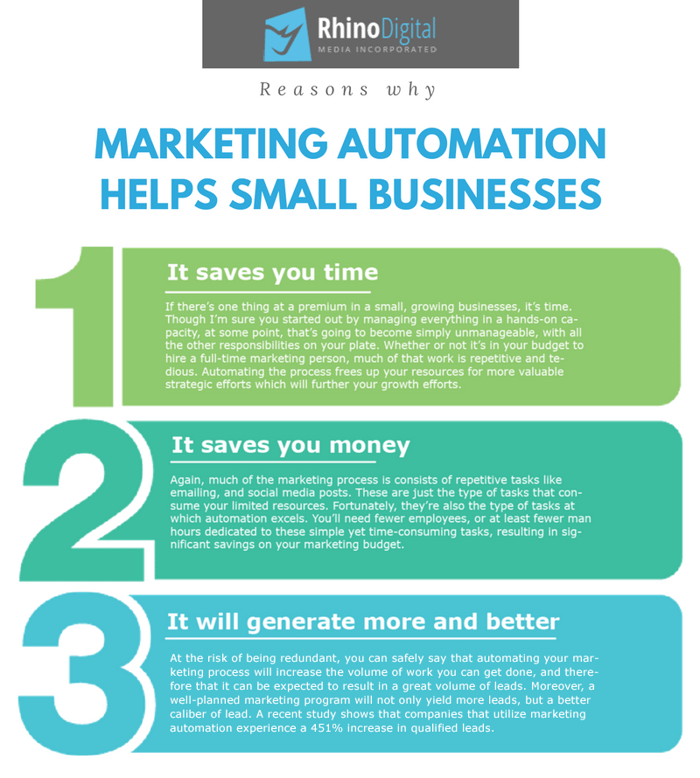 Why Hubspot?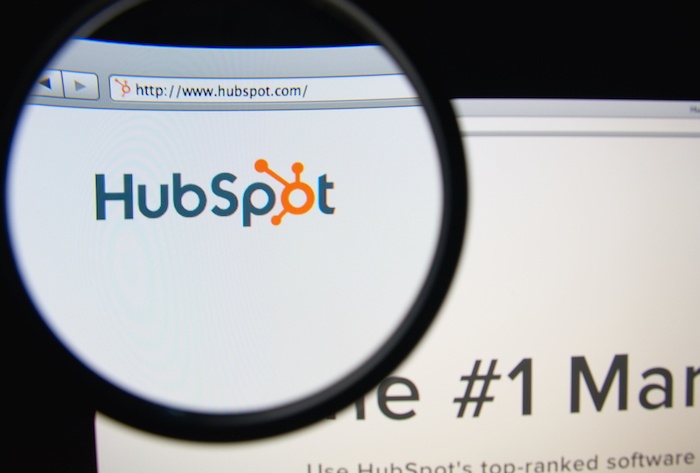 OK, so you're sold on the idea of automating your marketing. But why Hubspot? Let's look at some of the reasons that it's worth giving this product some serious thought.
Its name is almost synonymous with Inbound Marketing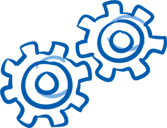 When we talk about marketing automation nowadays, we're almost always referring to what has come to be known as Inbound Marketing. It's a new approach to marketing for the digital age, one that strives to attract customers through the use of valuable content. Here at Rhino, we've long been great advocates of this approach. This methodology is in direct contrast to old school ("outbound") methods, which vie for potential customers' attention by "interrupting" them with phone calls, mailings, and other intrusive activities, which aren't nearly as effective as they used to be. The inbound process doesn't stop with attracting customers. It follows them through the buyer's journey, nurturing them as a lead until you can close the deal. Hubspot coined the term and just about invented the concept, and it's been the leading force in its growth and success. If you want to do Inbound right, use the tool that was built by the folks that developed the process.
Content creation / optimization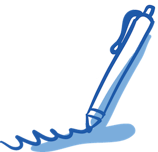 The inbound process starts with the creation of compelling, high quality content which has relevance to people who are potential buyers of what you're selling. Hubspot includes tools that facilitate distributing your content, as well as optimizing it to push you to the top of search engine visibility (SEO), to attract more traffic to your website.
Social media integration

It's impossible to talk about a modern marketing plan that doesn't include social media. Hubspot makes it easy to manage your social media posts, and coordinate them with your overall marketing campaign.
Lead nurturing / tracking

Hubspot provides a simple management tool to follow your leads through the entire process, keeping track of what they're done, when, and how.
A/B Testing

This allows you to run two side-by-side versions of your content, so that you can measure the results of each one's performance.
It's highly scalable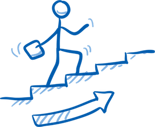 This is of particular value to small and growing businesses. It's perfectly suited for even the earliest marketing campaigns of a small shop (and at reasonable pricing). It also easily scales up as your business and the scope of your campaigns continues to expand.
It sounds great, but isn't there another way, without Hubspot?
I totally understand how difficult it may be for you, as the owner of a small business, to trust a third party tool with mission critical work like your marketing, and even more difficult to put all your eggs in one basket with a multi-faceted tool like Hubspot.
If you don't plan to execute a fully integrated campaign on multiple fronts, it is indeed possible that you can get by with one or more task-specific solutions, for email only, for example. It's also possible that you could get by using other tools, even if you are planning a broader-based campaign. In fact, Hubspot addresses this question themselves, and has even put together a list of alternative products that you could use, to mimic the functionality, cleverly calling it FrankenSpot. A quick glance at the recipes they offer to replace their own tools shows that in most cases, it will cost more to get the job done, and the disparate set of tools can't necessarily be expected to integrate as well as their own platform does.
Are you intrigued enough that you'd like to learn more about how you can employ HubSpot in your company's marketing plan? Give us a call at Rhino. We'll be more than happy to meet with you for a consultation to explore how best to implement marketing automation for your small business.