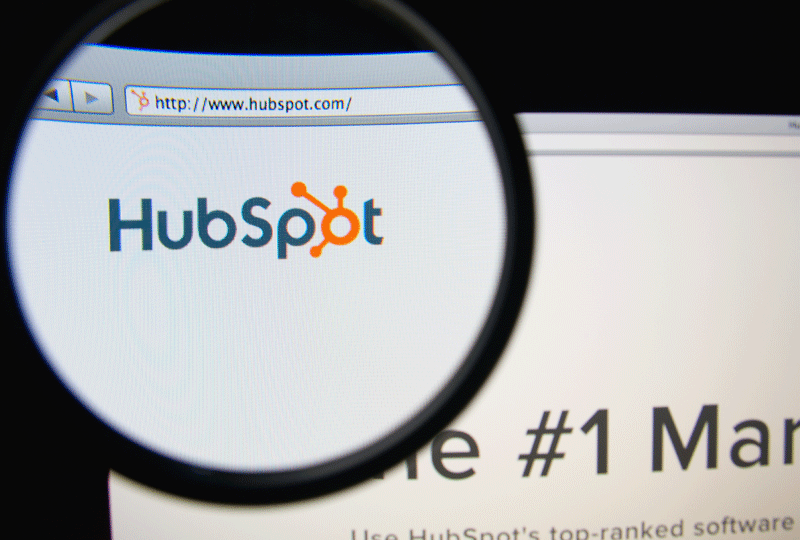 We've often discussed our love and appreciation for HubSpot on this blog, and we're coming up on our third year of partnering with this exciting company. In fact, we believe in HubSpot so much, we even advise our small business clients to sign up for accounts. The software is intuitive and easy-to-use, and the support is top notch.
Of course, it's also not free. But what good thing in this world is? And when it comes to purchasing a HubSpot subscription, there are three different options: Basic, Pro, and Enterprise. Today we are going to discuss the differences between the Basic and Pro version.
Let's start with that price
I know this is what you're really interested in: how much is this going to cost me? Hey, I get it – business is about making money, and you don't make money by piling up expenses.
A Basic HubSpot subscription will cost you $200 per month, with a $600 required "onboarding" fee (this goes towards training and consultation with a HubSpot professional and is waived when you work with a certified agency like us). And for every additional 1,000 contacts you'd like to track in HubSpot, you'll have to pay $100 per month.
The Pro subscription comes in at $800 per month, with a $3,000 onboarding fee (waived when you partner with an agency.) Every additional 1,000 contacts will cost you only $50 per month here.
How big is your customer base?
Because that's a major consideration when comparing plans. With the Basic subscription, you can track up to 100 customers; but unless you're selling private jets, that's not going to be nearly enough to manage all of your potential leads. So for most businesses, a basic subscription probably won't fit your needs.
The ability to work Smart-er
The Pro subscription comes with a bunch of additional features, but perhaps the best is the "smart" field. Essentially, this allows you to personalize fields in emails and on landing pages – that way, when a customer visits your site or opens an email, it will be addressed directly to them. And it's been shown that personalization boosts engagement, email opens and sales.
Get in the workflow
A workflow is basically like a formula, which kicks in when a visitor does something specific. For instance, whenever a customer submits a form on your site, they receive a "Thank You" email that is automatically generated, you can also genrate a series of useful emails also known as lead nurturing. Lead nurturing is an automated way to move a prospect throught the buyers journey and can be the essence of automated lead generation. As your business grows (and the online marketing efforts along with it), these workflows will save you a lot of time and effort. They can also be used to drive engagement. Workflows are not available with the basic subscription.
With a Pro subscription, you gain the opportunity to create custom workflows. Therefore, you can set up all kinds of automation to assist your marketing campaigns.
The right subscription for a marketing department
If you have a marketing department – and it's larger than one person – then you should opt for the Pro subscription. With Basic, you only get one user profile and one web domain to work with. But at the Pro level, you can have up to six different accounts, which means every member of the department gets their own; along with a customized level of access (that you control). And if you ever decide to branch out into subdomains, you can have up to 4 with the Pro subscription.