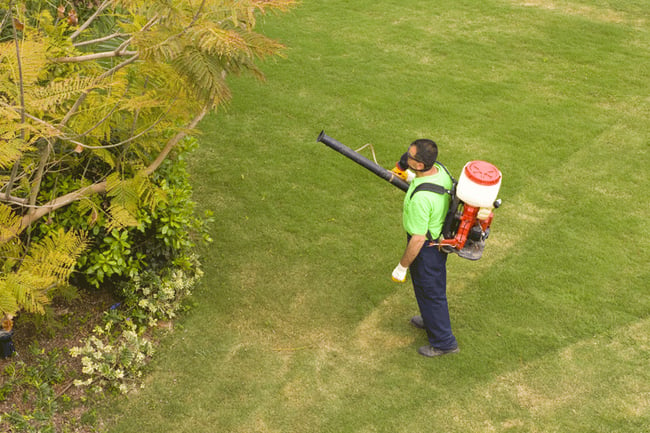 As the owner of a pest control company, you want to help people who are having trouble with pests in their homes or businesses. But, in order to meet that goal, those people must know that your company exists. That is where marketing comes in. The main goal of marketing is to increase leads so those leads can be converted into paying customers. It takes time to determine if a marketing strategy is working so it can be difficult to know where to focus your resources. You can spend a lot of time and money employing multiple marketing strategies to get your company information out to potential customers. But, if you do not have an unlimited marketing budget, you can start out with a few simple marketing strategies to increase your leads and customers.
As you work on search engine optimization (SEO), target local keywords. The main objective of incorporating keywords throughout your website is to help potential customers find you through search engines such as Google. There is a ton of information available online about keywords and SEO strategies, so it can be difficult to determine where to start. The simplest place to start is to think about what potential customers will type into a search engine when they need a pest control company in their area.
Focusing on keywords related to your location is important for a pest control company because the majority of potential customers realize that pest control companies serve specific, geographical locations. If they want to find a pest control company in San Francisco, simply typing the phrase 'pest control services' into a search engine will be too broad. It will come back with results from a variety of locations. It is more likely that the potential customer would type in 'San Francisco pest control services' or 'bay area pest control services.' The search can be narrowed even further by searching specific areas of town. Think about the areas that you serve and include those as keywords throughout your website.
Establish yourself as the local expert in pest control. You can establish yourself as an expert in your industry and increase traffic to your site by providing quality content for free. A great way to provide that content is through a blog. You can include keywords throughout your blog posts and make your website more discoverable through search engines. The blog is also an excellent place to include local keywords. For example, the types of pests people have trouble with in their homes can vary by area. If termites are common in your region, write a blog about how to deal with termites in your service area. It will give you the opportunity to provide helpful information to potential customers and use keywords specific to your location.
Make connections through social media. It is getting more and more difficult to reach potential clients on social media because the platforms are constantly changing and people are bombarded with an overload of information. Although it may seem like your efforts on social media are fruitless, do not ignore the importance of the connections it provides.
People often use social media to find out about businesses that they are thinking about using. For example, when potential customers look up your pest control company on Facebook, they can see if any of their friends are followers of your company page. Then, they can ask their friends about the company and their overall experience. This is a powerful form of marketing because people are likely to trust the recommendation of a friend.
If you want to increase the online presence of your pest control company, get started with these three marketing strategies. They are a great way to reach potential customers in your service area. Whether you implement these strategies yourself or hire a marketing firm, they are an important part of increasing your leads and customers.