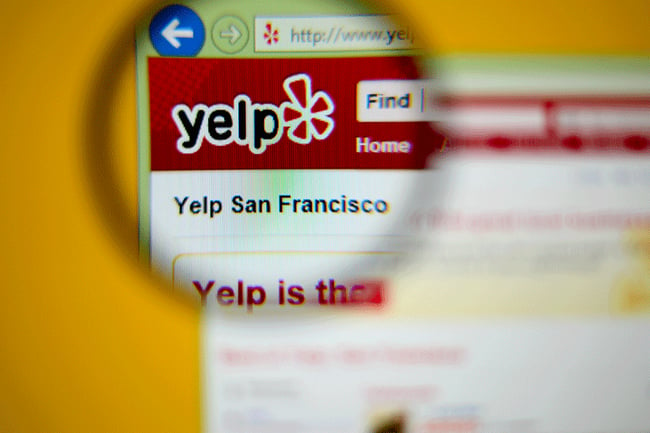 Managing your online reviews is a critical component of establishing a positive online presence. Whether it be Yelp, Facebook, or Google+, it is important to stay on top of what people are saying about your business. And yes, that means acknowledging the negative reviews.
With that said, here is a quick list of dos and don'ts for managing your online reviews:
DO respond to all reviews
If for no other reason than people expect it. More than half of those who reviewed a company online said they expected a response, and they expect it within a week. And why shouldn't you? If someone said something about you personally on Twitter, you'd want to respond; why not do the same here?
This is also an opportunity to build customer relationships. By responding to every review, you show yourself to be a thoughtful business that values customer feedback – positive or negative. Speaking of which…
DON'T take exception with negative reviews
Looking at social media every day, it sure seems like Americans love to complain online. But did you know that the vast majority (67 percent) of Yelp reviews are positive? It's true. So this isn't going to be as bad as you think.
However, bad reviews are inescapable. The key is to turn these bad reviews into opportunities. So don't get upset with the customer, don't get too wrapped up in making excuses and don't forget to apologize. Address the customer's concern, apologize for their trouble (whether it was your fault or not) and offer to help. Even if they don't take you up on the offer, it proves to the general public that you will make things right. That's great for your image.
DO thank everyone for good reviews
This goes back to Inbound Marketing methodology. One of the oft-forgotten phases of inbound is the "Delight" stage, where we try to please our customers to inspire positive word-of-mouth. Delighting customers turns them into promoters of our company, and increases the chance of positive mentions on social media. So always take a moment to say thank you for nice reviews.
DON'T use this as a shameless marketing opportunity
We've often said in this space that you shouldn't miss any opportunity for marketing; anytime is a good time to close a sale! But in this case, you should actually skip the marketing.
A review is a very personal thing – this person took time out of their day to sit down and write about your business. They had to be pretty motivated to do that, which means they're passionate. And if you exploit that passion to advance your own commercial interests, they're probably going to take exception. Plus, it's going to look really bad in front of your other customers.