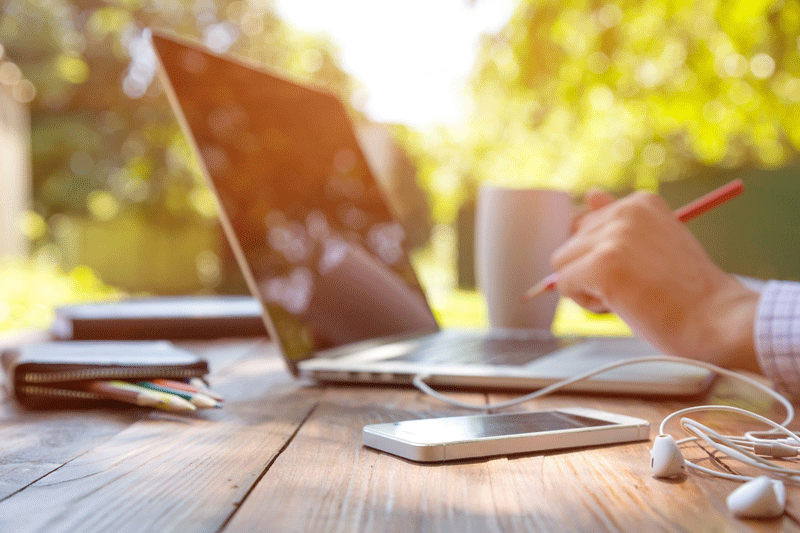 There are numerous benefits to blogging for business. You can establish yourself or company as an authority in your field, attract more traffic to your website, encourage repeat customers, and ultimately attract new customers through blogging. If you are a business owner considering or currently blogging for your company, there are some important things about the process you should not forget.
Good content is essential. Blogging will not provide you with your desired results unless you provide excellent content on a consistent basis. People are not interested in reading an advertisement for your business that you are trying to disguise as a blog. Strive to provide organic content that is truly interesting and useful to the customers you are trying to attract. In addition, good content will help establish you as an expert in your field. Once you establish yourself as an expert in your field, others are more likely to link to your information in their own writing about your industry. This will help potential customers find you more easily through search engines.
Word choice is important. If you are blogging for your business, search engine optimization (SEO) is an important topic. Educate yourself on SEO because it can help people find your information more easily. There is an abundance of free information about SEO online and that is a good place to start. One aspect of SEO is choosing keywords and phrases that people are most likely to put into search engines to find your content. It is important to use the keywords in the title, throughout the blog, and in any image titles and descriptions to increase the likelihood of being discovered through search engines.
You have to share. Website traffic only increases if people see the blog. One way to increase the visibility of your blog is by sharing it on social media. If you are providing excellent content, you will be proud to share your blog on your personal and professional platforms. In addition, you can ask others who find your blog informative to share it with their networks. The visibility of your blog will increase exponentially with each share because every person has a unique audience.
Balance is necessary. If you have decided to start blogging that means you believe in the potential of blogging to grow your business. You are likely excited about all the potential clients you will reach with your excellent content. Be careful to establish a good balance at the beginning so you, and your customers, do not get overwhelmed with the amount of blogs you publish. How much time to have to devote to blogging? How often do your customers want to see a new blog from you? Start with a balanced approach to avoid getting burned out. One way to create balance is to share good content from other sources. Have your read something recently that would be interesting and useful to current and potential customers? Share it! It will show customers that you are interested in providing them with useful information, not just promoting your own company. In addition, this will help you balance the time you spend blogging without decreasing your presence on social media.