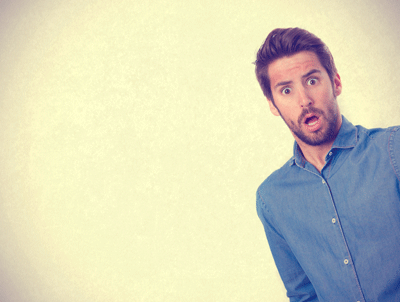 For most of the 20th century, if you wanted to market your business, you had very limited options: print advertisements, television or radio. But even then, television and radio could be very expensive, so most businesses resorted to print ads in the yellow pages.
The yellow pages knew this, too, and realized they had you over a barrel – so they forced many customers to sign 12-month contracts, even when the yellow pages were only going to come out once per year. And when it came to renew that agreement, the yellow pages had teams of salesmen ready to aggressively sell you another 12-month contract.
Unfortunately for the yellow pages, those days are over. The internet changed the world's landscape in many ways, and one of the biggest transformations has been marketing. You can now market your business intelligently and cost-effectively via the internet. You don't need the yellow pages anymore, because Google IS the new yellow pages.
Think about it – what was your primary use for the yellow pages years ago? To look up a business or service. Someone you know might still do this, but when was the last time you needed a phone number or address and instinctively reached for the yellow pages? Nowadays, you're just going to Google search the business instead, and in milliseconds you'll get the information, and maybe even a link to the business' website.
The yellow pages were used primarily as a business directory, but now, with Google, you have a directory to the entire internet – which includes local businesses. In fact, Google has made local businesses a priority in one of its latest algorithm updates, known as Pigeon.
In the old days, the yellow pages were the gatekeeper. So you had no choice but to pay the gatekeeper for access to the other side (i.e. potential customers). But the yellow pages are now a relic. Google has become the new gatekeeper, and you don't even have to pay for access (although you can). All you need to do is understand how to get through the gate. You just need the password; and that password is inbound marketing.
Inbound marketing is all about bringing the customer to you. They find you organically through search-engine optimization (SEO). SEO has become a very popular buzzword in the tech world, but it's not complicated to understand: Good SEO just means it's easier to find your business through a Google search.
If you really want to market your business successfully in today's world, it's time to forget about the yellow pages. Embrace an inbound marketing strategy, and watch the leads come to you.