Wednesday, August 27, 2014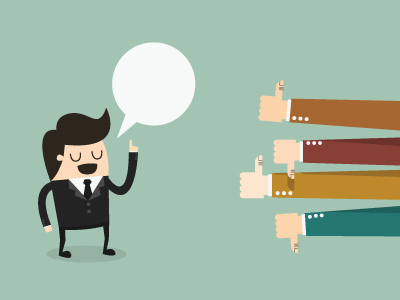 There's a pretty good chance that you have a Facebook page in your personal life, being that 57% of all American adults use the site. It's also nearly just as likely that you have one for your business, as well – approximately 30 million small businesses currently have an active Facebook business page. While you may have created a company Facebook page simply because it's the thing to do, it can actually be extremely beneficial for conjuring up new business. So what's the best way to use Facebook for generating leads online? We'll discuss a few of the top ways below.
In everything that you do on any of your company's social media sites you should be sharing valuable information that your customers will find useful. While this won't always directly lead them back to your website or blog, much of the time it should. You will need to be sure that your website, blog, and any specially crafted landing pages are designed well, pleasing to the eye, and easy to navigate. Once potential customers make the jump from one of your social pages to your website or blog, they are one step closer to becoming a promising lead. This is why it's incredibly important that these places are set up to capture leads.
Continue Reading